Shopping Cart
Your Cart is Empty
Thank you for your business!
You should be receiving an order confirmation from Paypal shortly.
Exit Shopping Cart
Your Bright Future Starts Here
Click this text to start editing. This block is a basic combination of a title and a paragraph. Use it to welcome visitors to your website, or explain a product or service without using an image. Try keeping the paragraph short and breaking off the text-only areas of your page to keep your website interesting to visitors.
Your Child's Home Away From Home
When it comes to your children's development, finding the right childcare facility can make a huge impact on their future. That is why choosing a center can be one of the first steps to solidifying a path toward a successful tomorrow. After all, as parents, we just want to put our children in a position to succeed.


Let Bright Beginnings Academy Inc. take care of your children for you. Our center provides kids with a nurturing environment where they can thrive and grow. We are committed to giving your children everything they need in order to reach greater heights.


From tutoring them and serving them nutritious meals (CACFP) to encouraging them to be more active and communicate with others, our center only wants the best for your sons and daughters.


Bright Beginnings Academy Inc. is here to become your child's second home. If you are interested in our services, give us a call.
Phot​​ographs of Classrooms
Bright Beginnings Academy Inc. is a childcare center that is based in Elizabeth City, North Carolina. Our facility is open to children from the age of 12 years old and below, including newborns. We have a family-based staff composed of experienced early childhood educators who have more than 28 years of experience in the field. Our teachers are certified in both cardiopulmonary resuscitation (CPR) and first aid.


We also work closely with the state for assistance, specifically with organizations like Social Services, Smart Start, Inc., and more. For more information, contact us today.
Call and make an appointment to ​get a tour of our facility​​​
Bright Beginnings Academy Inc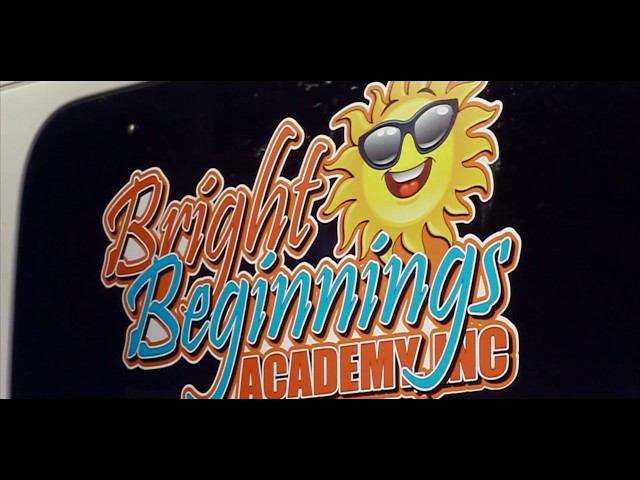 /